TOLEDO BAIL BONDS, LLC is owned by Mark Hill, a professional surety bail bondsman with over 13 years experience in the bail bond industry. Mark is a graduate of The University of Toledo, where he received a Bachelor of Business Administration degree, minoring in International Business. After helping his brother Eric open and operate Blue Collar Bonding in 2003, Mr. Hill opened Toledo Bail Bonds, LLC in 2010. The motto "Your Word is Our Bond" was coined by his brother and Mark decided to bring it back as a way of paying homage.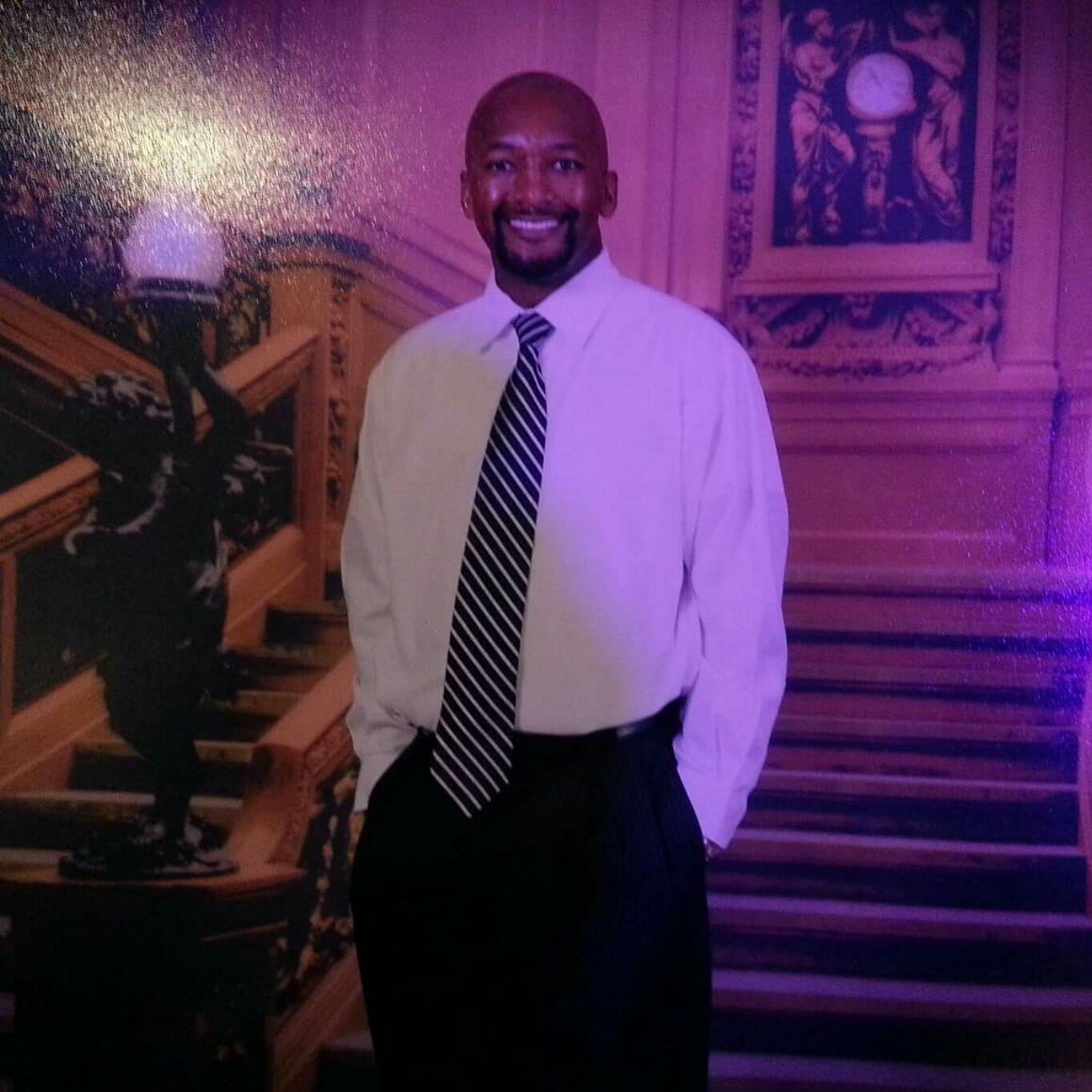 Mark Hill, President, Toledo Bail Bonds, LLC
TOLEDO BAIL BONDS, LLC is committed to providing excellent customer service and we look forward to answering any questions you may have about bail bonds and/or what is required to begin the process of getting a loved one released from jail. TOLEDO BAIL BONDS, LLC will get defendants released quickly not only in Toledo and Northwest Ohio, but throughout the State of Ohio (nationwide services are available). We are commited to making positive changes within and contributing to the community.
Toledo Bail Bonds, LLC is proud to be a member in good standing of the following associations/networks:
Ohio Bail Agents Association (OBAA)
Ohio State Bail Bond Association (OSBBA)
National Notary Association (NNA)
Below you will find links to some of the local businesses we are proud to have supported, along with their mission statements:
Autism Speaks - "Enhancing lives today and accelerating a spectrum of solutions for tomorrow"
Ohio C.O.P.S. - "Provides resources to assist in the rebuilding of the lives of surviving families and affected co-workers of law enforcement officers killed in the line of duty. Represent survivors of Ohio officers and the families of officers from across the country who call Ohio home"
Fraternal Order of Police Lodge 40, Toledo (Shop with a Cop Program) - "Combat hunger and poverty in our community by providing food assistance, educational resources, and opportunities for local law enforcement it interact with underprivileged youth, seniors, and families in need in a positive and meaningful way"
Special Olympics of Ohio/Lucas County - "Provide year-round sports training and competition in a variety of Olympic-type sports for children and adults with intellectual disabilities, giving them continuing opportunities to develop physical fitness, demonstrate courage, experience joy, and participate in a sharing of gifts, skills, and friendship with their families, other Special Olympics athletes, and the community"
The Josh Project - "Build basic swimming skills and develop knowledge of water safety to save lives"
The Lucas County Board of Developmental Disabilities - "Improving LIFE so that individuals with developmental disabilities reach their full potential"
Paradise Church - Donations for food/baskets purchased for families in need during various holidays